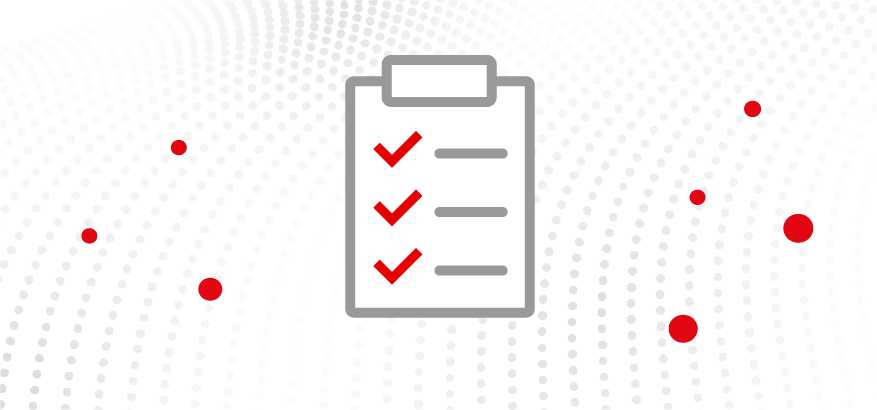 5 Reasons Why You Need Decision Intelligence
Learn 5 reasons why your business needs to evolve beyond dashboards to decision intelligence and how AI-powered, contextual recommendations accelerate the journey from data to decisions.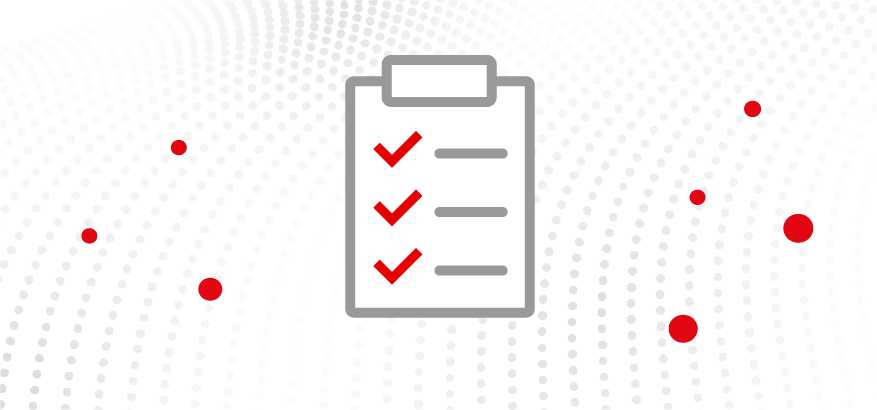 Decisions, not dashboards! Compare DI to BI and explore how Diwo is different from traditional business intelligence tools.