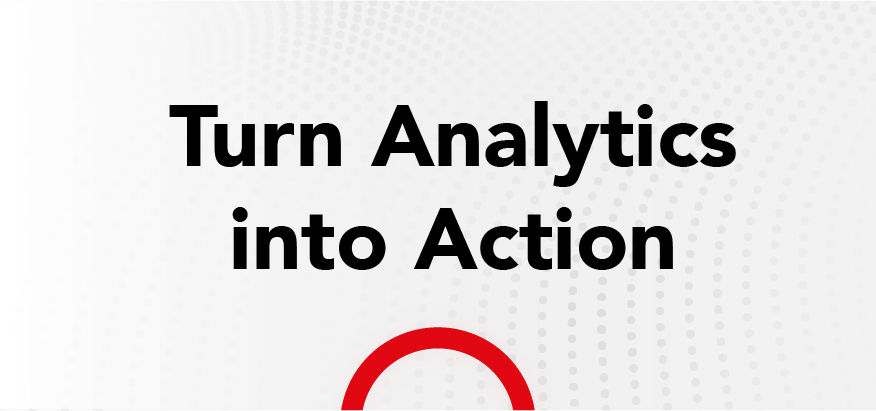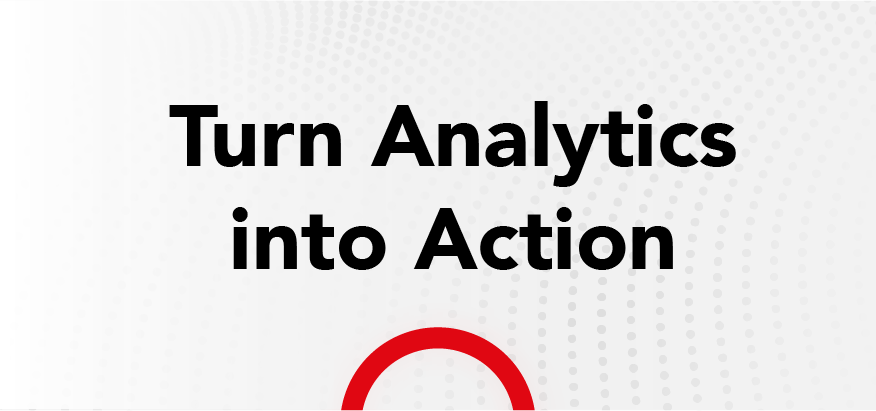 Turn Analytics Into Action
Want to empower people across the business to make smarter decisions, faster? Watch this 3 minute video to see how Diwo and decision intelligence can get you there.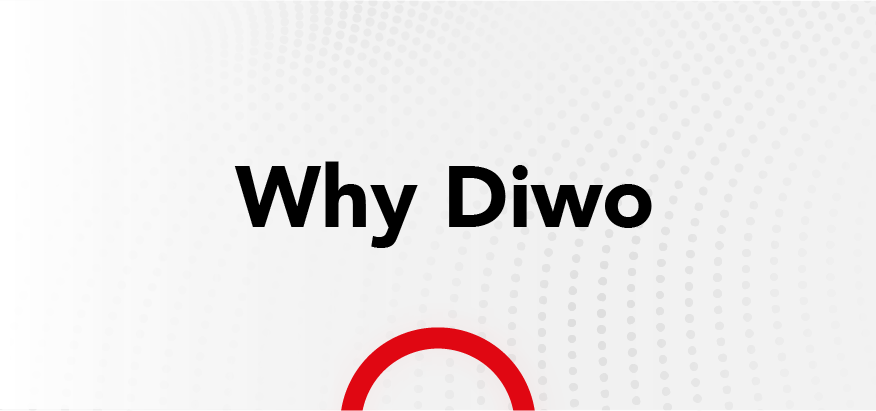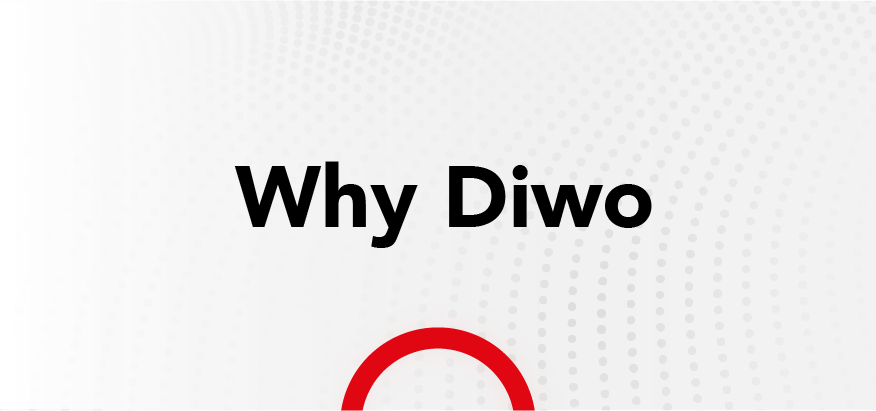 Learn how you can use Diwo to power decision intelligence across the business and get started in 3 easy steps.