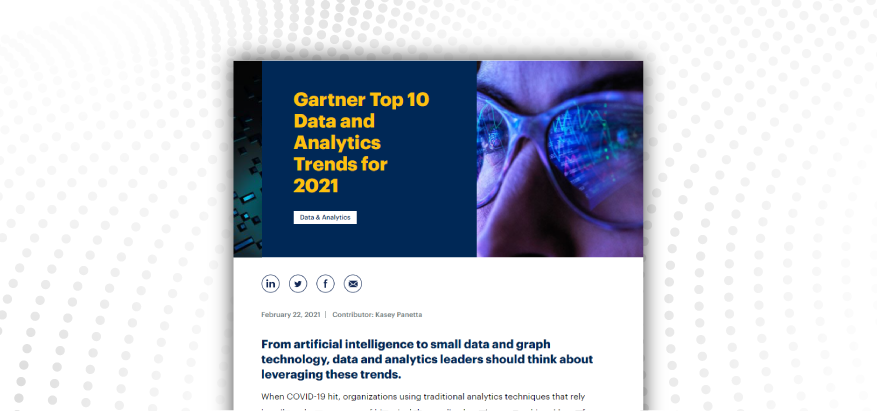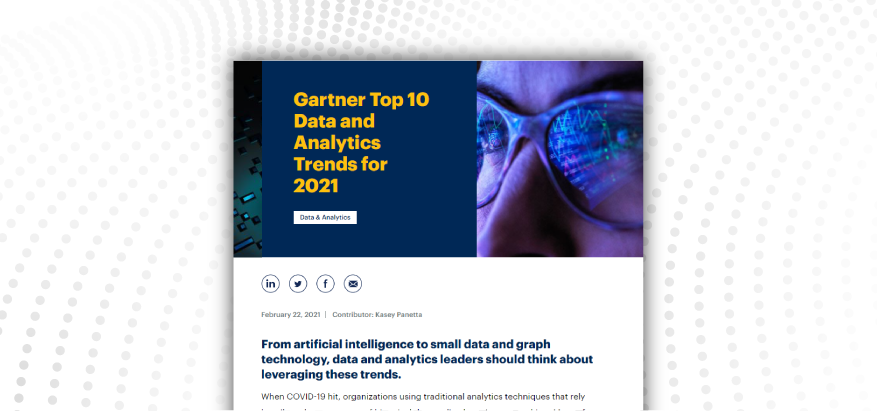 Gartner: 10 Changes Coming to Analytics
Gartner analyst Rita Sallam outlines 10 key analytics trends shaping businesses' data strategies today, including decision intelligence and the decline of dashboards.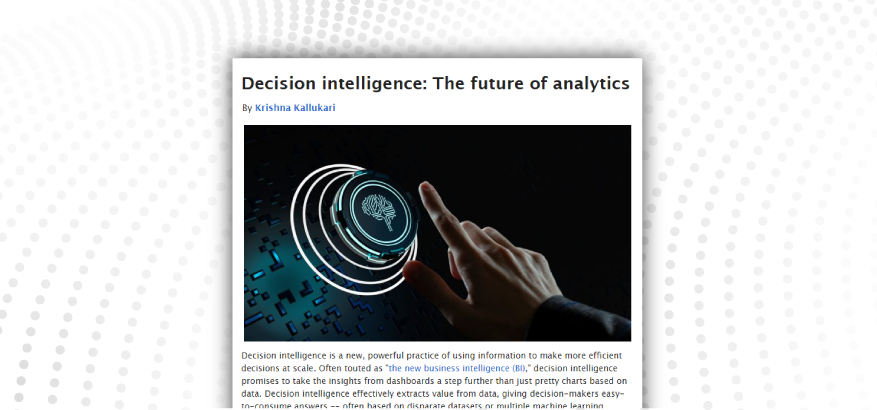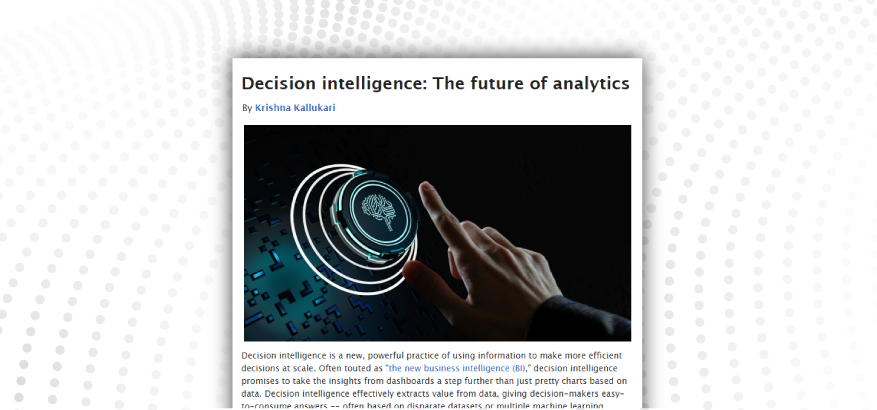 Decision Intelligence: The Future of Analytics
Don't just look back with BI. Move forward with DI. Diwo founder Krishna Kallakuri talks about the era of decision intelligence and the power of Diwo.