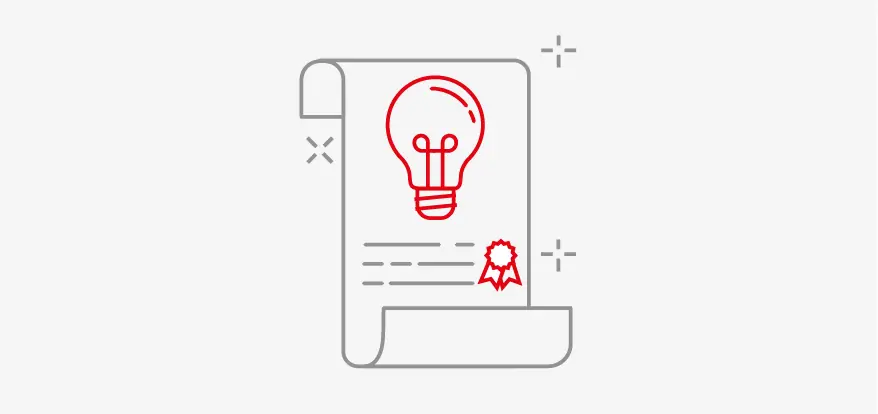 Diwo Awarded 7th Patent in Decision Intelligence (DI)
Diwo recently announced that it has been awarded its seventh U.S. patent for its innovative approach to cognitive processing and opportunity identification. The method and system described in US Patent 11,126,946, along with the six patents Diwo previously received, form a foundation of intellectual property behind the company's Decision Intelligence (DI) Platform. Diwo also has several additional patents pending.
No other analytics' company comes close to Diwo's intellectual property in the rapidly accelerating Decision Intelligence market. Diwo's Decision Intelligence platform delivers an innovative analytics experience designed to accelerate the path from data to decisions by providing business users with AI-powered, actionable recommendations via a customized UI, not a dashboard. Diwo is purpose-built to solve the "last mile of analytics challenge" with its ability to dynamically deliver contextual insights and proactively recommend the best action to optimize business objectives and drive growth. This is in contrast to the traditional BI paradigm where tools such as Tableau, PowerBI and Qlik deliver visual representations of reports and require the end-user to toggle between dashboards and then translate disparate pieces of insight into their decision-making process.
The Latest Patent
US Patent 11,126,946 comprises a system and method for continuous business optimization of an organization based on a cognitive decision-making process. Using this method, a stream of raw data is continuously analyzed, opportunities for business improvement are identified and strategic decision recommendations are made to the business decision-maker. The patent additionally protects the delivery of predicted outcomes, such as the impact on revenue generation and profit from a particular recommendation.
"We're particularly proud of this patent because it represents a tremendous leap forward in decision intelligence technology," said Krishna Kallakuri, CEO of Diwo. "This patent describes a system that continuously analyzes all of the streams of data a business may have, identifying opportunities that will make a significant impact on business objectives, then packaging and presenting a fully developed recommendation in narrative form, ready to be acted upon. Human decision-makers are spared all of the analytical toil and burden of interpreting endless BI dashboards and reports while maintaining final decision control over which strategies to deploy, strategies that can deliver significant impact to the bottom line."
Continuous analytics for the identification of opportunities is especially powerful for large enterprises where incoming data often reflects shifting business conditions. These conditions might conceal opportunities, such as excess inventory strategies or cross-selling opportunities. If organizations could only be alerted to these opportunities quickly and continuously, they would have the means to respond, generating significant new revenue or eliminating unnecessary costs. To capture this hidden value organizations must, of course, know about these opportunities quickly and continuously. The method for achieving this is precisely what the patent awarded to Diwo protects.
Decisions, Not Dashboards
This technique, when combined with Diwo's previous patents in AI and Contextual Intelligence provides for remarkably relevant, specific, and actionable recommendations as the primary form of analytic output. When users log in, they see pending decisions that have been generated based upon changes in the data since they last used the Diwo platform. Instead of analyzing static, outdated insights via BI dashboards, Diwo users immediately begin evaluating timely recommendations and making decisions within the platform. This solves the Last Mile of Analytics challenge that every enterprise must overcome today to compete more effectively and become more decision-driven in their approach to data. .